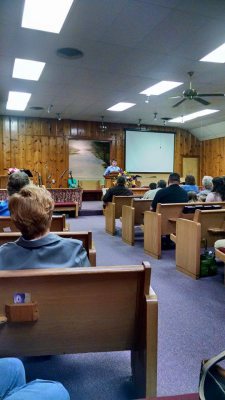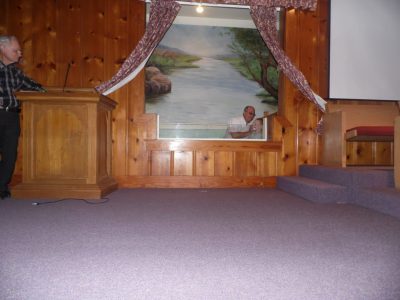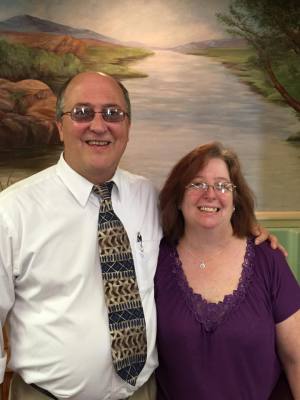 Periodically throughout the year we hold revivals, not just for the adults, but we also hold Youth Revivals.  We believe this keeps the excitement level high and affords us the opportunity to teach our youth that you can have fun and worship God at the same time.  As these events are scheduled, this page will be updated to reflect the times, and themes of our revivals.  Hope to see you there!
We believe that Baptism is one of the two pictoral ordanances that we are to observe as a New Testament Church.  We do NOT believe that baptism saves, rather, we believe it is an outward sign of salvation.  It is the first step of obedience towards God.  This is a new christians first opportunity to show the death, burial, and resurrection of our Lord.  We believe baptism is only performed on saved believers, by total immersion, and that it has no saving power whatsoever.
Bro Kelly Moore, the Pastor of Rocky Springs Missionary Baptist Church, was ordained in 1994 by Providence Misisonary Baptist Church in Judsonia Ar.  Since that time he has pastored churches in Arkansas, Oklahoma, and Texas, and was also a missionary in Phoenix Arizona.  He accepted the Pastorate at Rocky Springs in January of 2015.  He preaches from the King James Version of the Bible and believes that growth and learning comes only from the Church.  He has been married to Janie since January of 1992.